Artist's supporting Artist's

Worldwide Shipping & Afterpay Available
All orders are shipped via a premium tracked service.
Select your print ready artwork / photograph using our file upload platform
We will ensure that your work is good-to-go before proceeding to print. All fine art reproductions are printed on archival stocks, using genuine lightfast inks. Delicately wrapped in acid free tissue paper, rolled or prepared in rigid mailers for collection / delivery
With more than 20+ years experience in the framing game, we promise to only produce the highest quality work
Worldwide Shipping.
All orders are shipped via a premium tracked service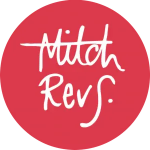 Why print with Mitch Revs Gallery?
As a young artist, Mitch struggled to keep up with creating original artworks for his customers.
As his work became more desired he knew the way in which he created his work had to change. "Time was not on my side and I needed to build a system".
Mitch Revs Gallery has created a one-stop-shop for artists wanting to take the next step in their career.
Our Giclée printing and framing service is perfect for those ambitious artists wanting to level up or established artists looking to fast track their current service.
"I print at Mitch Revs Gallery frequently for my business. The standard is always amazing. I would except nothing less than excellent for my customers and I am so happy I have found MR gallery to print and frame with. Framing quality is always exceptional, anyone looking for a professional printing and framing service look no further. It has become much more than a business relationship with the crew at MR gallery now. Highly recommend"

We promise to deliver the quality you deserve! Being artists ourselves, with 20+ years of experience in the printing & framing industry, means If we are not happy with the end result, IT WILL NOT LEAVE THE GALLERY.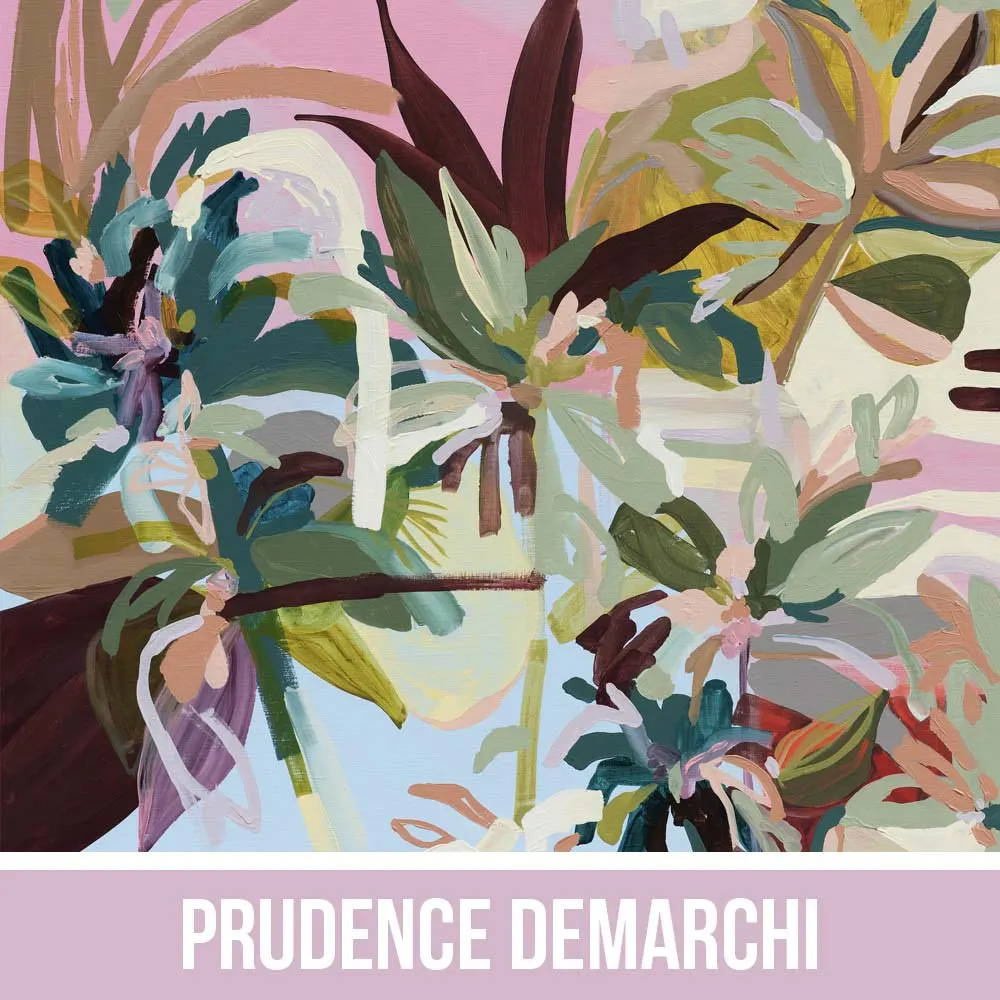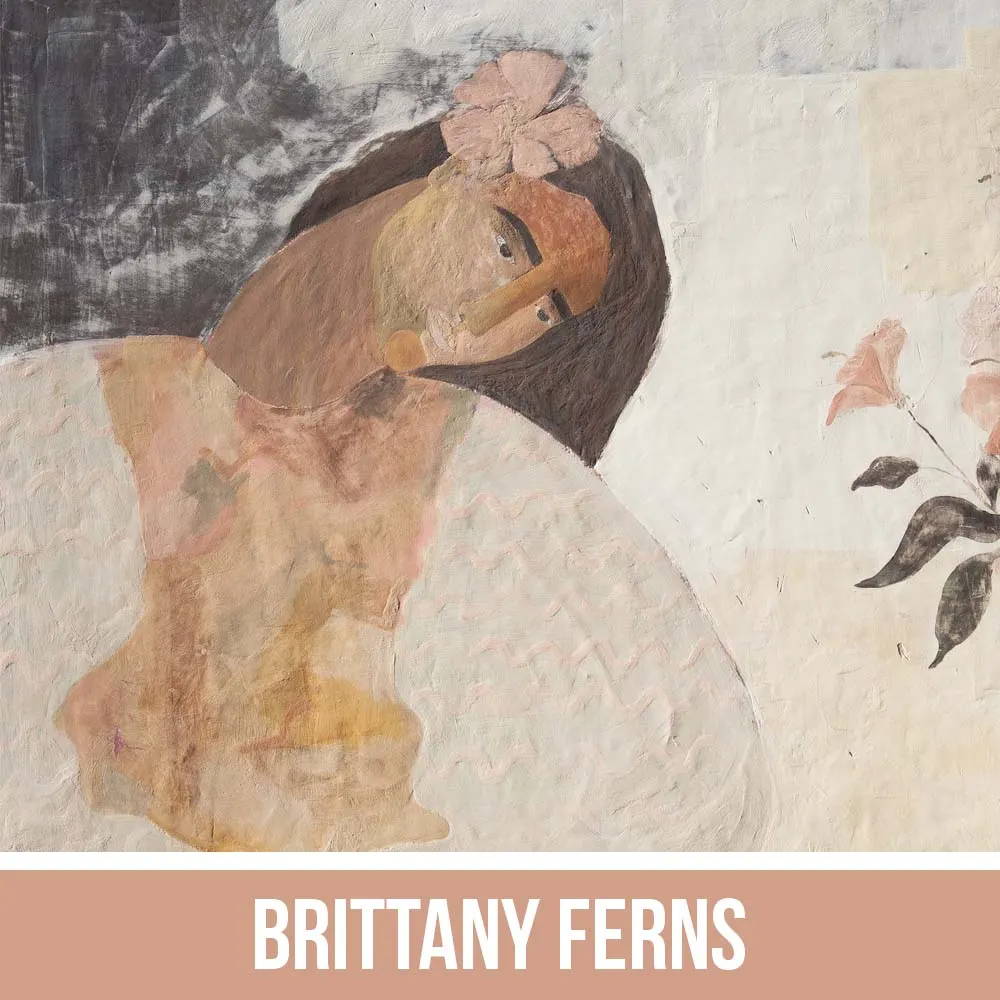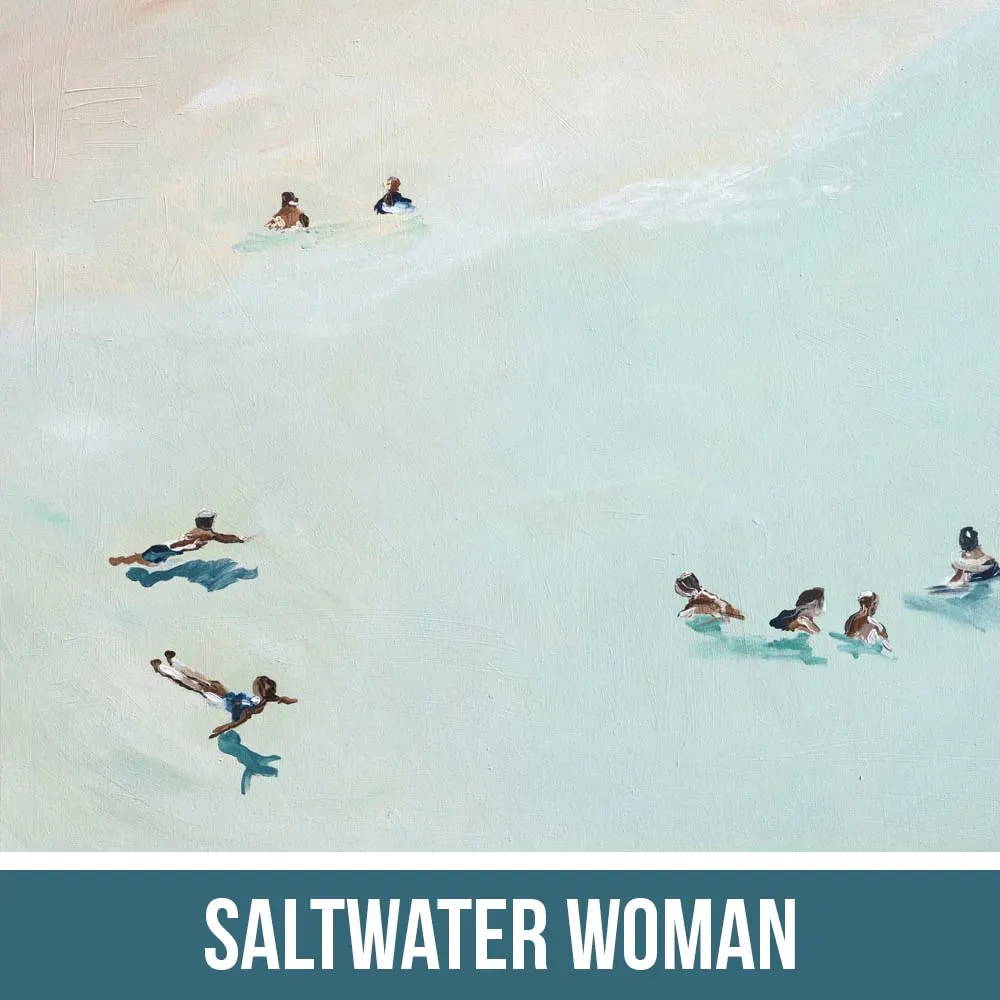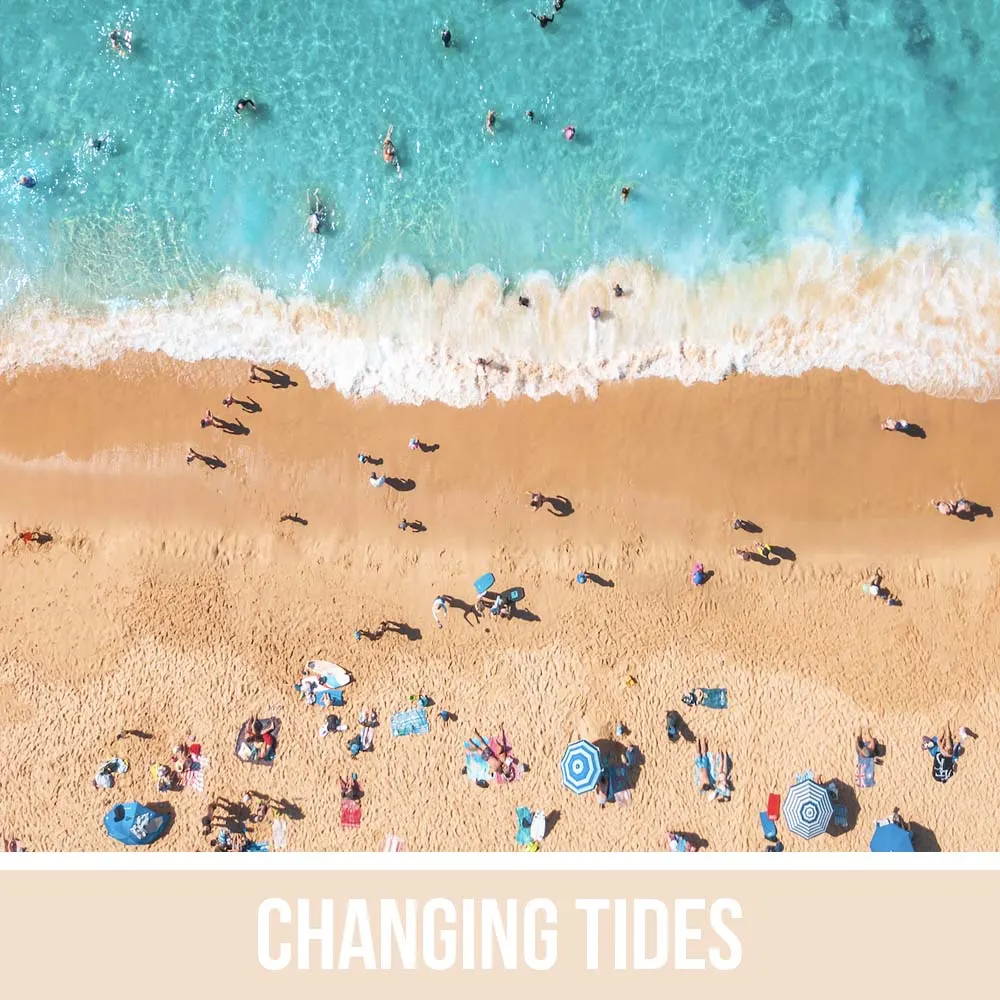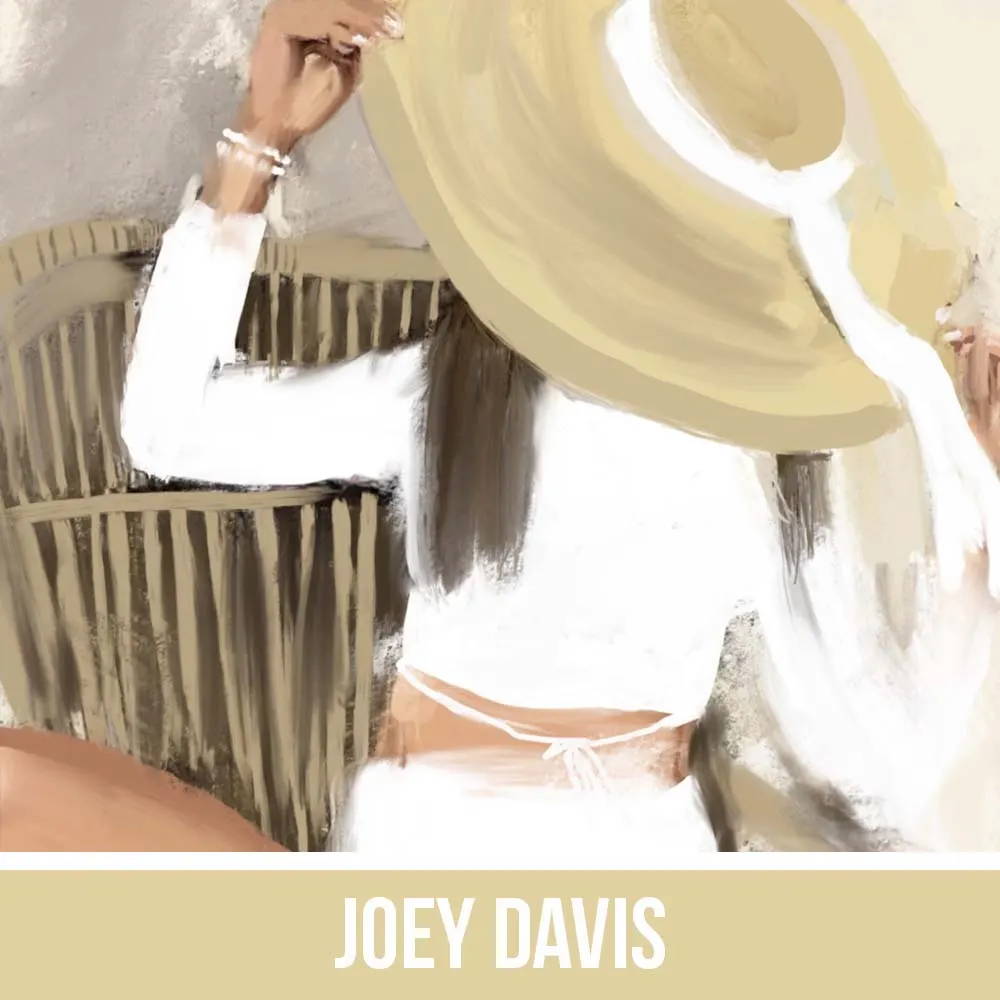 Enter your email and receive 10% off your first order.