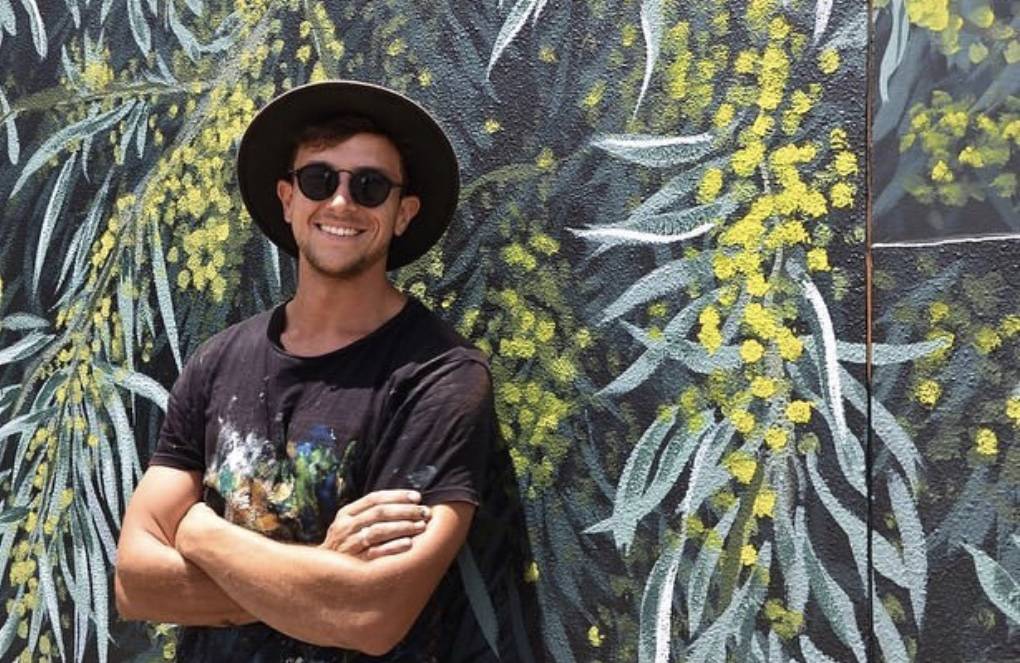 Dan is a self taught Australian artist based in Newcastle, Australia.
At a young age Dan always showed great interest in producing art. As a toddler forever asking mum, dad, nan & pop what he should draw. This constant urge to be hands on in return kept his creative mind flowing throughout his childhood and into his adult life, splashing paint and smudging lead!
Dan is a very keen traveler who has itchy feet which has seen him visit a large number of countries over the past 5 plus years. This has had a huge impact on his artistic career, meeting various well known artists, galleries and more specifically opening up his eyes to the street art world. This has been a huge contributor for the decision to follow that dream he has of not only brightening walls all around the world, but also bringing life to the walls inside your homes.
Dan's work both past and present is completed using primarily acrylic on canvas. Since traveling, this has seen him branch into producing larger works and taking on large murals in streets, bar's, small businesses and homes.